Very Brief History of the Piano
The piano has a long history. Keyboard instruments with plucked strings date back to the Middle Ages! But the direct predecessor of today's piano was the "fortepiano"," which was invented in the early 1700s. Since then the instrument has greatly involved.
Today's Pianos and Keyboards
Today's "pianos" come in several different versions, shapes, and sizes. As the backbone of the piano family, the acoustic upright piano (also called "vertical piano") is the most well-known type. It is found in many homes and schools all over the world. Wherever music is taught in some formal context, you will likely find an upright piano. Additionally, there is the "grand piano," a majestic version of the piano that features the strings horizontally and is therefore elongated in shape. The grand piano has much richer and fuller sound than the upright and therefore is found in concert halls and other large music venues.
As an alternative to the acoustic pianos, there are also electronic keyboards–in both upright and grand piano designs. Some of these are very affordable and a great choice for a beginning keyboardists "getting their feet wet" on the piano.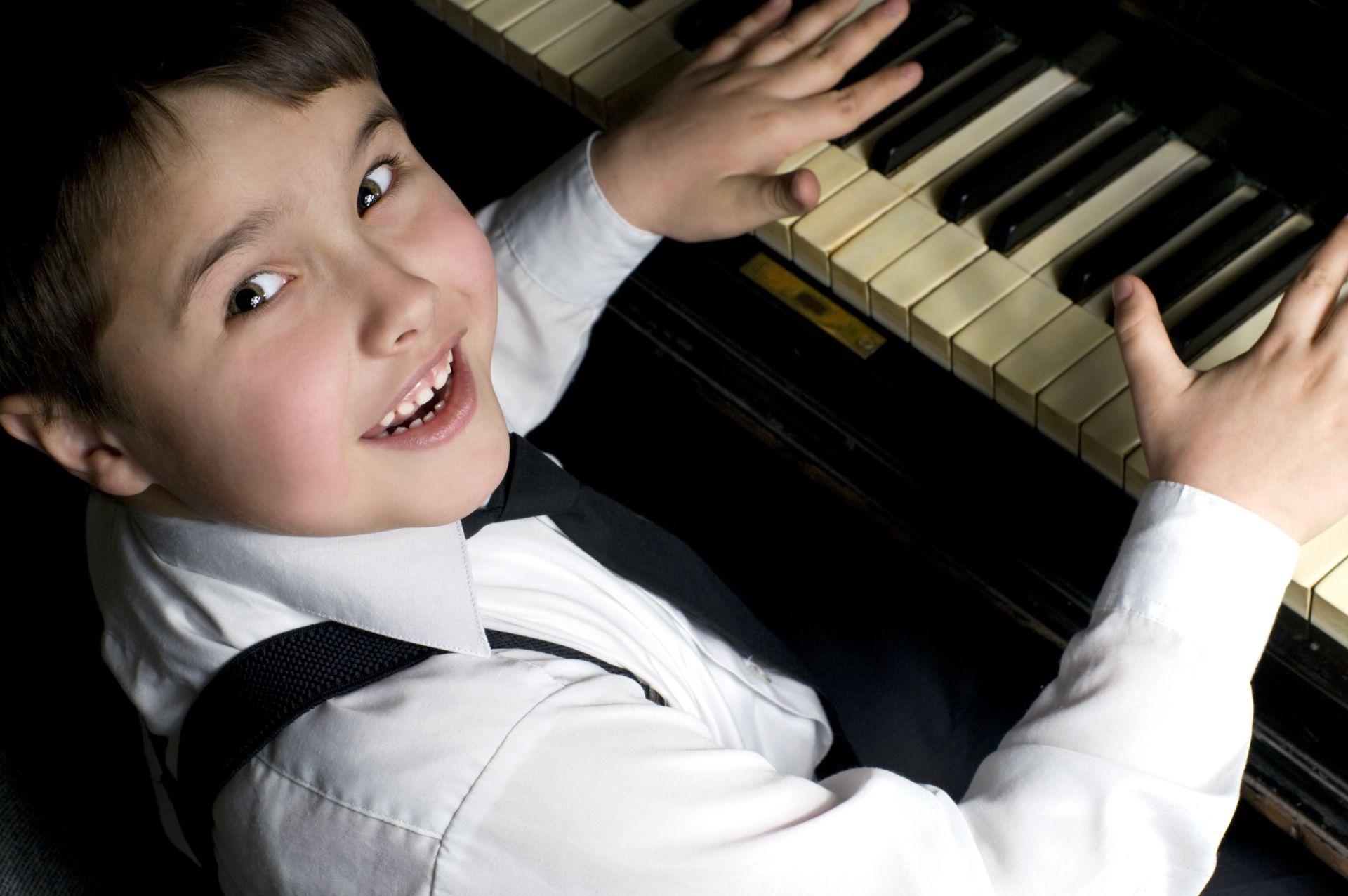 Kids love the Piano, as do Adults!
The Piano is a fantastic choice for beginner students, whether they are kids or adults! Some of the reasons for that include:
The Piano is relatively easy to start as compared, for example, to the violin. Players don't need to tune the piano before playing since it requires either periodic tunings by a professional piano tuner, or, as in the case of an electronic keyboard, no tuning at all!
Quick, impressive results! Within a couple of lessons, students manage to play basic melodies. These quick early successes are highly motivational!
Tone production on the piano/keyboard is "easy"! Fundamentally, you press a key on the keyboard and you will create a tone! Moving a bow across a violin string requires extensive practice to generate a musical tone, rather than a "scratch." Wind instruments can be even harder to learn.
The sound of a keyboard is big and impressive, esp. When played with both hands!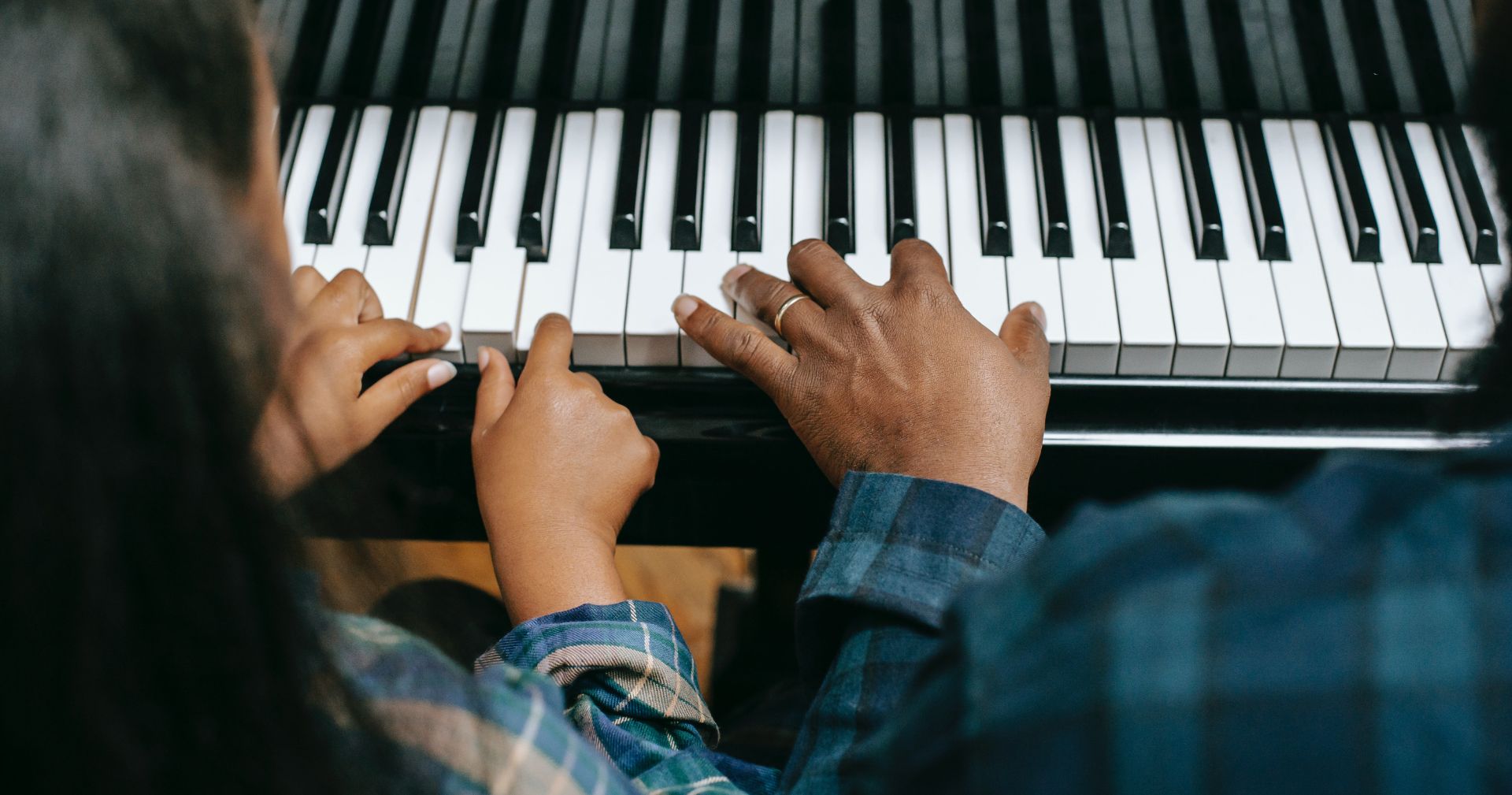 Our Locations
With so much in favor of the Piano, please check out our Piano Lesson Programs in Katy/Cinco Ranch and Houston (Cy-Fair Music and Arts). We also provide an RCM certificate program for students.
Looking for Piano Lessons "near me"?