Are there any favorite singers and songs you've been listening to over and over again?? If so, you probably find yourself singing along, immersing yourself in those beautiful melodies. Maybe you've even wondered what it would be like to be on stage with the spotlight on you.
Whether you want to perform on stage or just want to become more confident when singing in church, taking voice lessons at Music Academy of Texas @ Katy will help you to achieve these goals.
Our professional vocal coaches are thoroughly trained in the art of singing and they are very experienced in teaching voice lessons.
To find out more about your voice lesson program, give us a call at (346) 646-5355!


Vocal Lesson Formats
Our Voice Lessons are available in 30-minute and 60-minute slots. All voice lessons, from beginner to advanced, are taught in one-on-one format. Voice lessons are available for students ages 7 and up. We also teach voice lessons to older kids, teenagers, and adults.
Anyone who wants to improve their singing voice is welcome!
Singing Lessons in Katy customized to your individual learning style and aspirations
At Music Academy of Texas @ Katy, we believe that all students everybody learns in their own unique ways. That's why our voice teachers customize their approach to each individual student. We teach you the way you personally learn best. When teaching style matches learning style, progress can be made more quickly and students enjoy their lesson experience.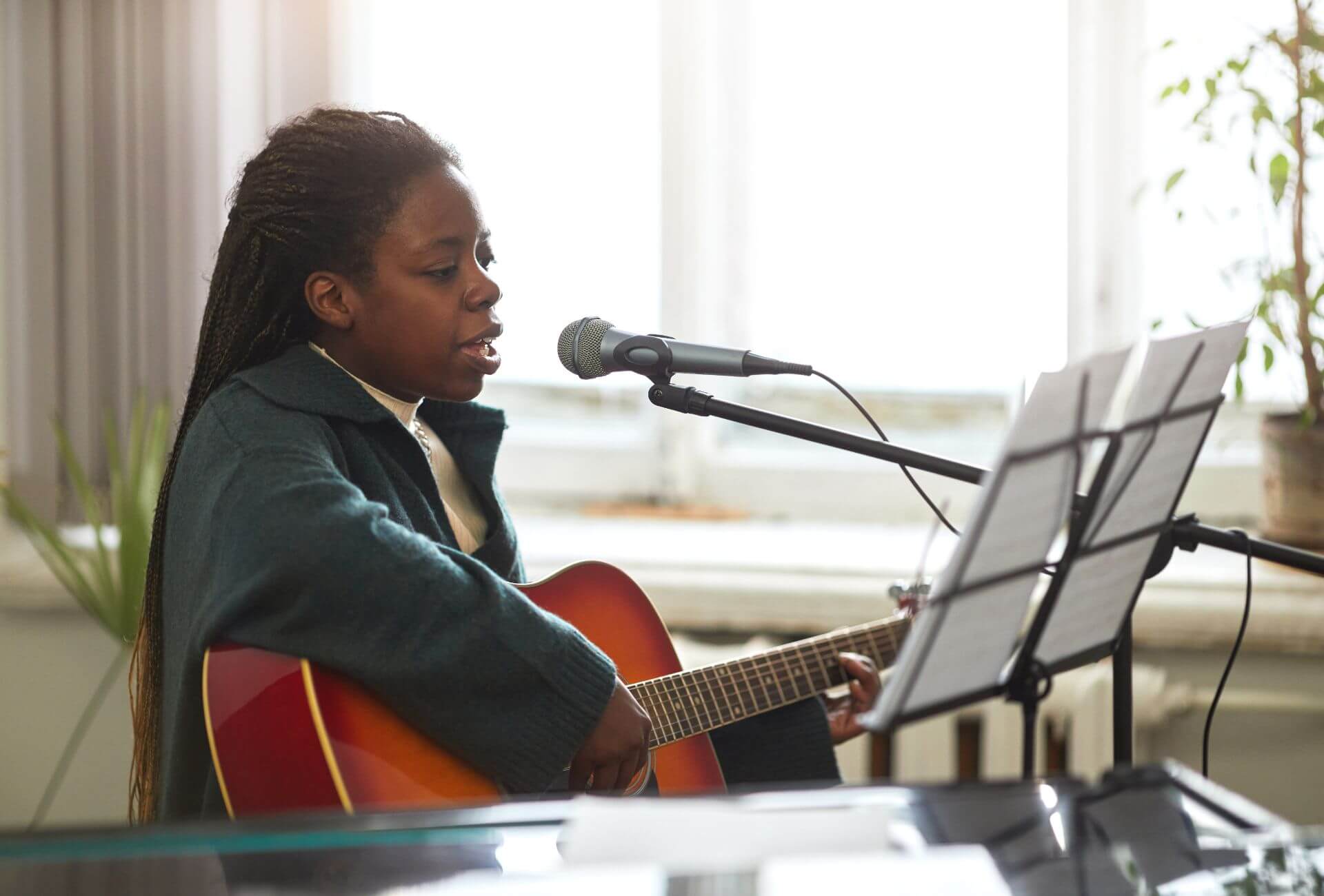 Some of the skills you will learn in Voice Lessons
Most importantly, how to sing beautifully!
How to breathe properly for optimal tone production
Improve your diction
How to expand the range of your voice
How to increase the projection of your voice
How to control proper pitch
How to conduct yourself on stage
Lifestyle habits to maintain a healthy voice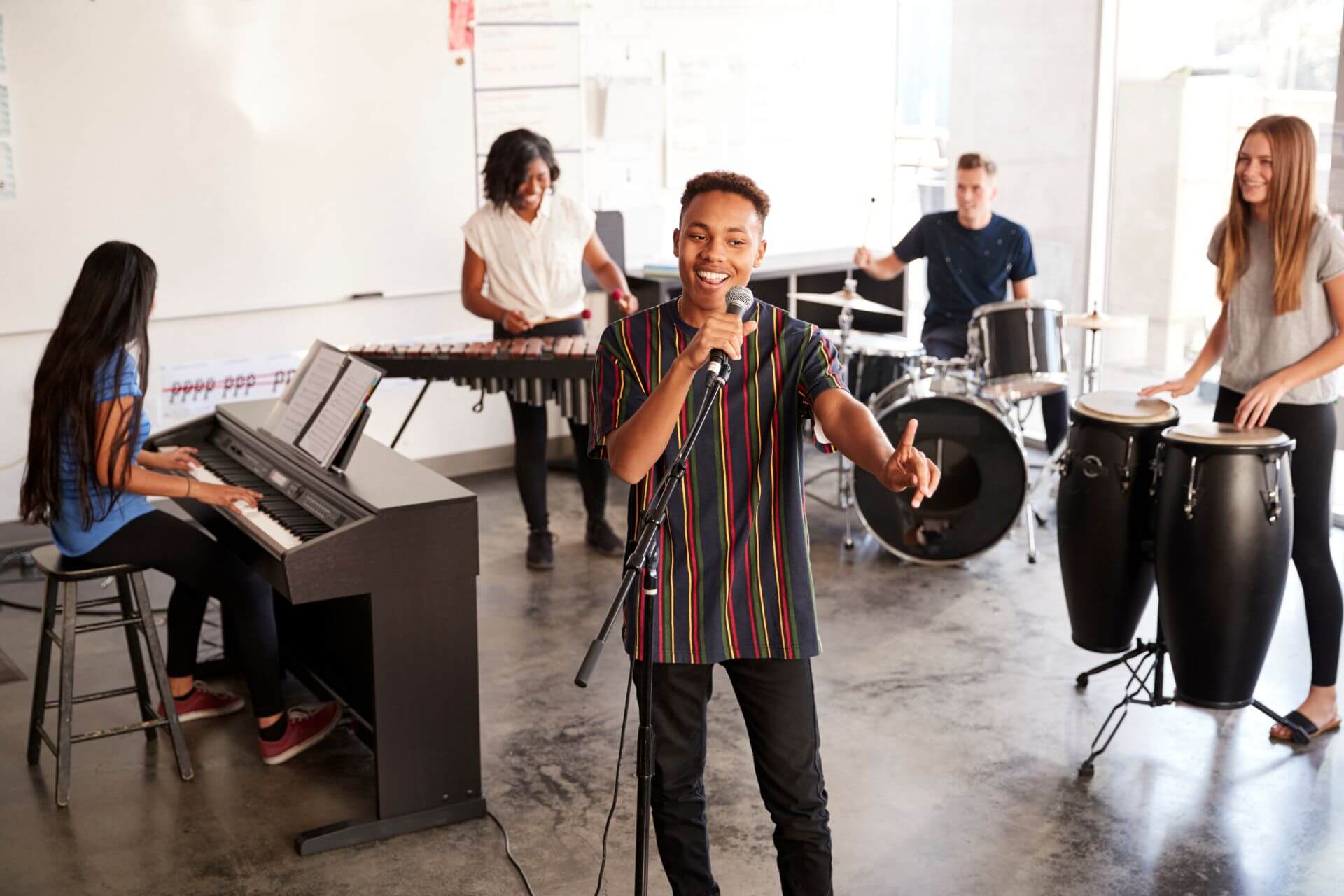 Why Voice Lessons at Music Academy of Texas
@ Katy

?

Our Voice Instructors are excellent. They have been hired because of their strong professional credentials. They have earned university degrees in music and their expertise covers the full range of vocal repertoire from pop songs, contemporary songs, art songs, and jazz to opera. They are also experienced pedagogues with a track record of successfully teaching voice to students of all ages.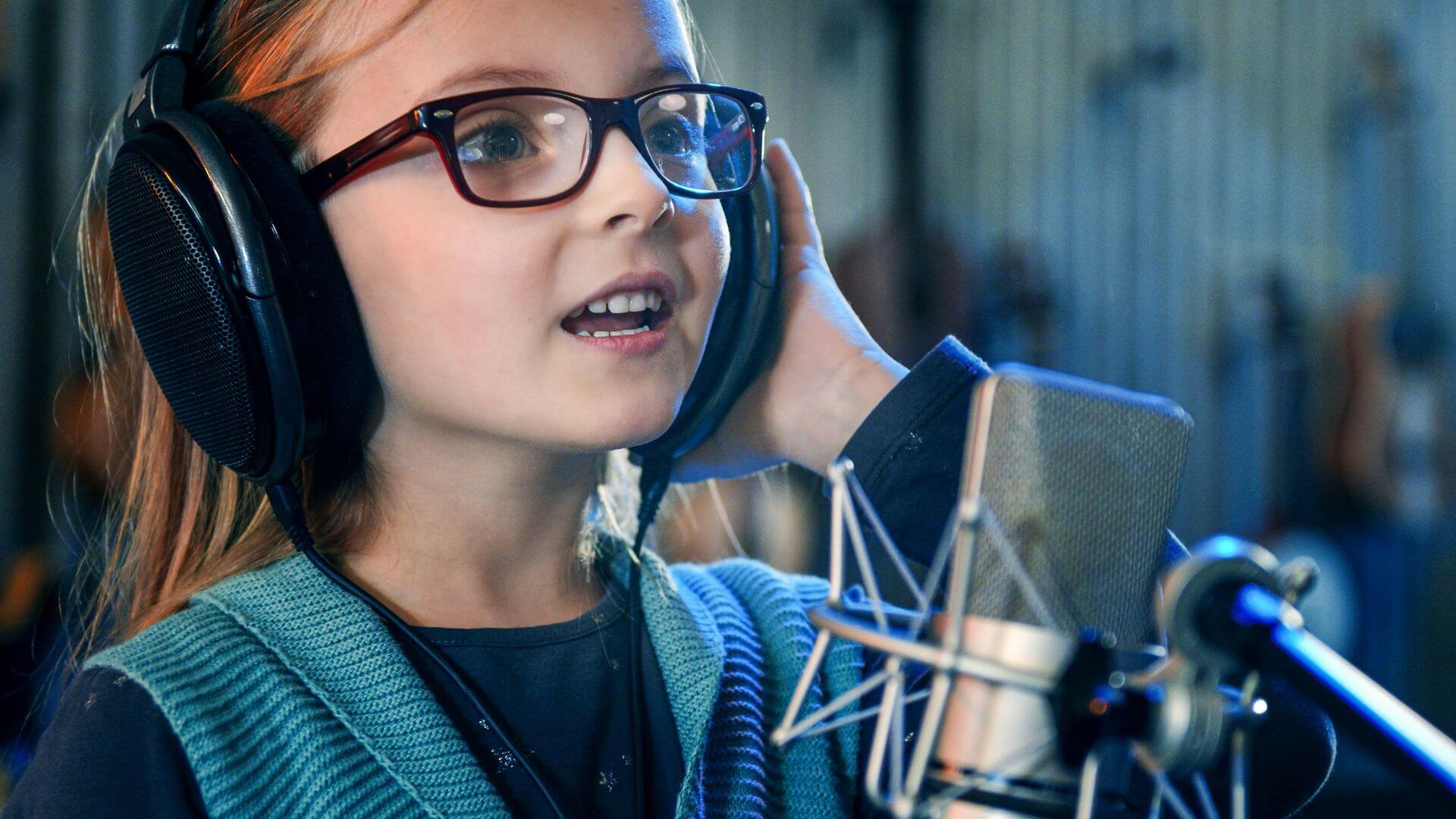 Numerous Benefits of Vocal Training
Other than helping you learn your favorite songs, taking Voice Lessons comes with many more benefits than you may think. Among them, vocal training:
Increases self-confidence and self-awareness
Improves public speaking skills
Increases your appreciation and enjoyment of the music of other vocal artists.
Opens up a window into the world of theater, acting, and character development
Improves your breathing and overall health
Improves your posture
Strengthens your immune system for a healthier and longer life
Reduces stress and anxiety, while improving your emotional well-being
Request More Information About Singing Lessons!
Why enroll at Music Academy of Texas?
Our faculty tailor their lessons to the individual learning preferences and goals of each student.
CUSTOMIZED MUSIC LESSONS
Our accomplished instructors have earned university and college degrees in their respective fields and have been carefully vetted as part of our interview process.
PROFESSIONAL, CAREFULLY VETTED FACULTY
Enjoy taking your lessons and classes in the school environment of our amazing new facility!
BRAND NEW GORGEOUS FACILITY
Join our diverse student and faculty, who together have created a vibrant community of performing arts lovers and an ideal learning environment for students of all ages and skill levels.
DIVERSITY AND INCLUSION
As a trusted brand, we have been offering fine arts education to the Houston communities for nearly 30 years. Thousands of families have enjoyed our various music and visual arts programs since we first opened our doors in 1993.
TRUSTED BRAND
We work hard to provide a welcoming environment for our students to enjoy their lesson experience.
LEARNING AS AN ENJOYABLE EXPERIENCE
Looking for Singing Lessons "near me"?