In some ways, the viola is similar to the violin. Like the violin, the viola has four strings. However, the strings are thicker than violin strings and overall, the viola is a slightly larger instrument than the violin. That is why the viola has a lower and darker sound.
Historically, the viola's role in an orchestra or chamber ensemble was to provide a filler and create harmonic support. But then a number of twentieth-century composers discovered the expressive qualities of the viola and featured the instrument prominently in many compositions. For example, Paul Hindemith, William Walton, and Béla Bartók wrote wonderful music that brings out the amazing sound qualities of the viola.


Do I have to learn the violin first before I can start viola?
It is not absolutely necessary that you learn the violin first. But if you do, learning the viola will be much easier. Also, like the violin, the viola comes in a variety of fractional sizes to accommodate especially younger students.


What are your Viola Lesson Formats in Katy?
Viola Lessons at Music Academy of Texas @ Katy are offered in 30-minute and 60-minute time slots.
We start students on the viola when they are about 6 years old. Feel free to contact us if you have any questions about our Katy music lessons.
Request More Information about Viola Lessons!
Viola Lessons customized to YOU
At Music Academy of Texas @ Katy, we don't believe in the one-size-fits-all approach to teaching lessons but understand that every student learns in their own, unique way. That's why our viola teachers customize their lessons to the needs and musical goals of each student. This ensures an enjoyable learning experience, which in turn inspires quick progress.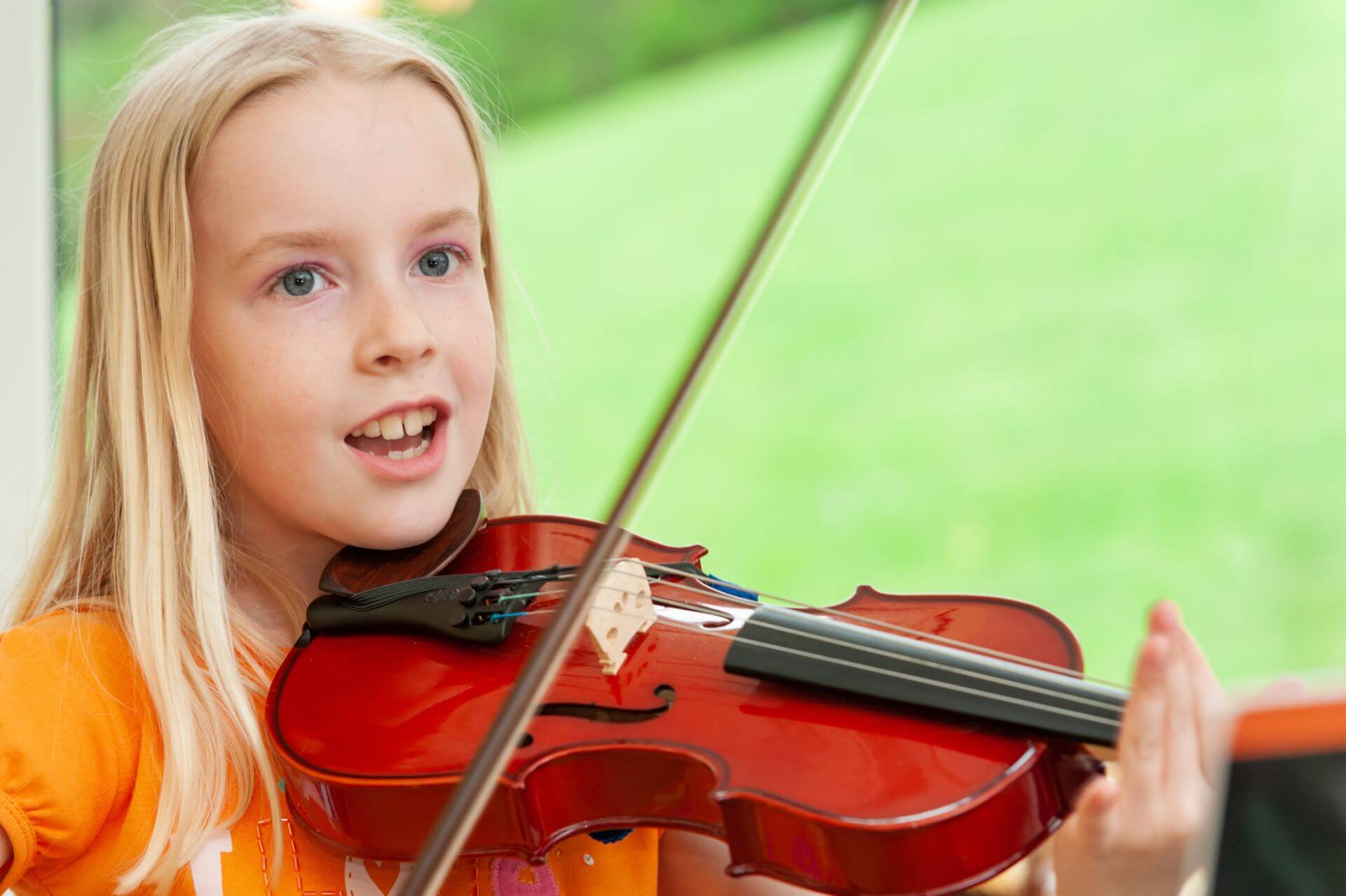 From Beginner to Advanced Viola Lessons
Beginner viola students may choose the 30-minutes as the optimal length of their weekly lessons. However, as the their skills improve over time, students are eager to learn more challenging music. At that point, it will make sense to switch to hour-long weekly lessons to be able to cover more material with the teacher.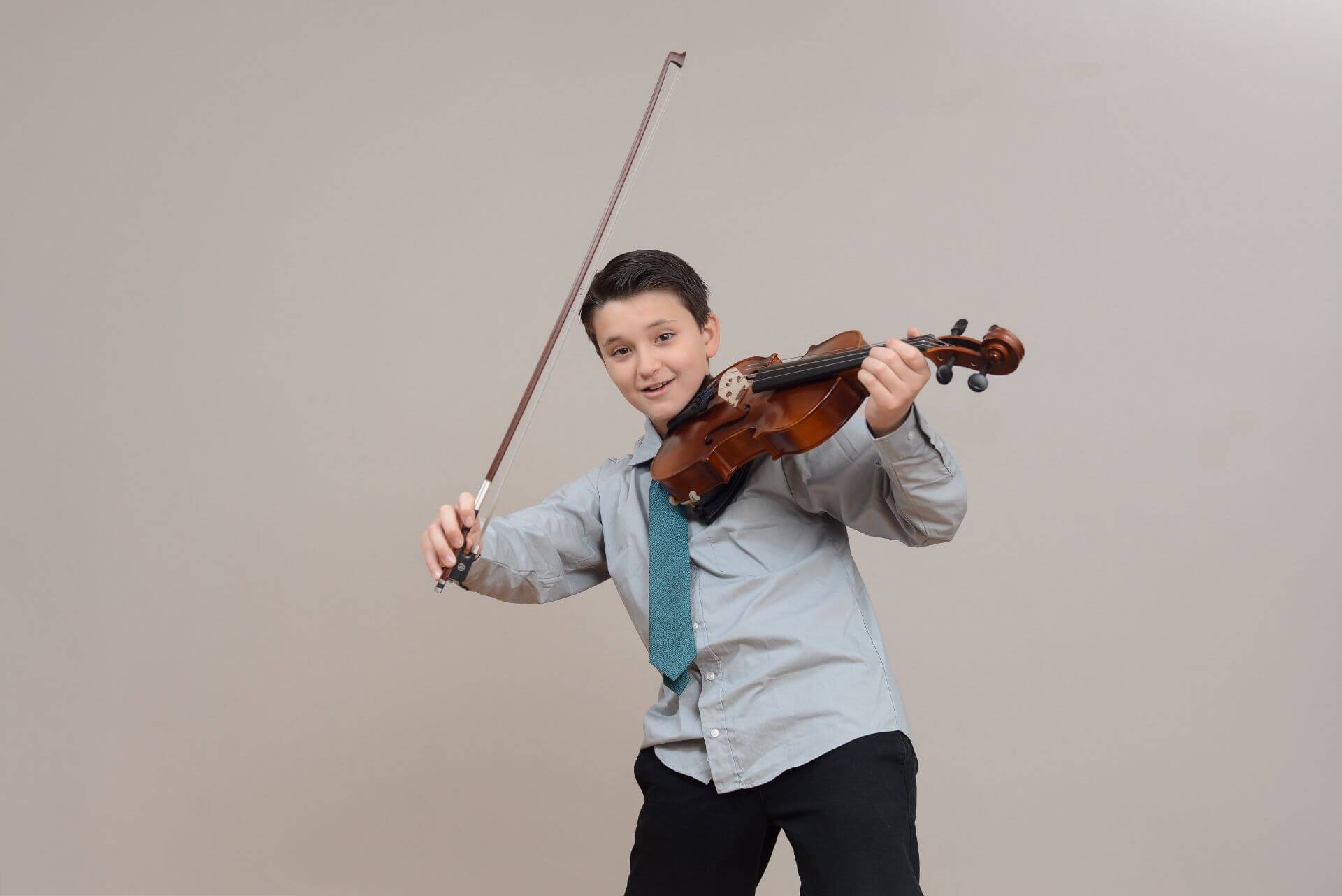 Benefits of Learning the Viola
There are numerous benefits of learning the viola both musical and non-musical, including:
Social Benefits: The viola is mostly performed in orchestras, small ensembles, and some bands, which provide opportunities to make new friends.

Teamwork and Leadership: playing in ensembles builds both teamworking skills and leadership skills.

Performance opportunities! Since there are much fewer violists than violinists, there is high demand for viola players for performances. Get ready!

Brain development: like all other instruments, learning the viola offers great benefits to the brain development esp. of children.

Academic achievement: Learning a musical instrument increases academic performance in school.

Motor skills: learning the viola increases fine motor skills and hand coordination.
Viola Lessons FAQ's
Do I need to own a Viola in order to take Violin Lessons?

You can buy a good student viola at relatively low cost. Some music stores also have rental programs that charge a monthly fee for use of the viola.
What size of Viola should I get?

The answer to this question depends on a number of factors, including your body size (age) and budget. Your MAT Violin Teacher will be very happy to guide you through this decision.
Do I need to tune my own viola?

Yes, being able to tune your viola is part of a violist's life! You'll certainly learn that skill as part of your viola lessons!
Request More Information about Viola Lessons!
Why enroll at Music Academy of Texas?
Our faculty tailor their lessons to the individual learning preferences and goals of each student.
CUSTOMIZED MUSIC LESSONS
Our accomplished instructors have earned university and college degrees in their respective fields and have been carefully vetted as part of our interview process.
PROFESSIONAL, CAREFULLY VETTED FACULTY
Enjoy taking your lessons and classes in the school environment of our amazing new facility!
BRAND NEW GORGEOUS FACILITY
Join our diverse student and faculty, who together have created a vibrant community of performing arts lovers and an ideal learning environment for students of all ages and skill levels.
DIVERSITY AND INCLUSION
As a trusted brand, we have been offering fine arts education to the Houston communities for nearly 30 years. Thousands of families have enjoyed our various music and visual arts programs since we first opened our doors in 1993.
TRUSTED BRAND
We work hard to provide a welcoming environment for our students to enjoy their lesson experience.
LEARNING AS AN ENJOYABLE EXPERIENCE
Looking for Viola Lessons "near me"?